Haitian mobs halt border market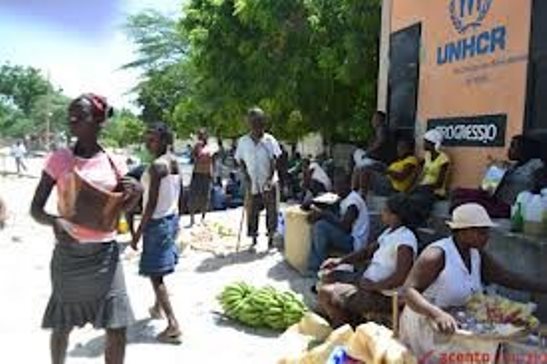 Elias Piña. File/
Elias Piña, Dominican Republic.-  For the second time since Fri. the binational market wasn't carried out as mobs of Haitians with weapons, stones and other objects prevented merchants from crossing into Dominican soil.
Since early Monday, hundreds of Haitians gathered at the site known as Cachimán, in Haitian territory, threatening to attack any compatriot of theirs who try to go to the local market to trade, which has become the province's main source of income.
Army
Dominican military said that its commanders instructed the troops to open the gates at Carrizal so that the Haitian merchants who wish to trade with Dominicans.