Showers ease water crunch but drought heightens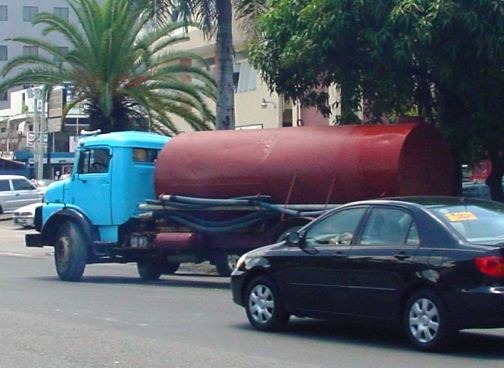 Santo Domingo.- The already-spotty water supply could worsen as of Monday on scarce rains over the river basins that feed Greater Santo Domingo's main aqueducts, La Isabela, Isa Mana, and Duey-Haina.
The water deficit stands at 38 million gallons per day as the aqueducts operate at minimum levels.
"The situation is less critical than last week when the deficit was 51 million gallons per day, said Luis Salcedo, deputy director of the Santo Domingo Aqueduct Utility (CAASD).
He said the supply improved last week with some downpours west of the city."The same distribution schedule and the same call for citizens to make responsible use of water continue. The weather projections indicate that the drought may extend until April."
He said the CAASD has 125 tankers that will deliver free water to residents in the Greater Santo Domingo.