After fatal clash tension reigns at Haitian-Dominican border town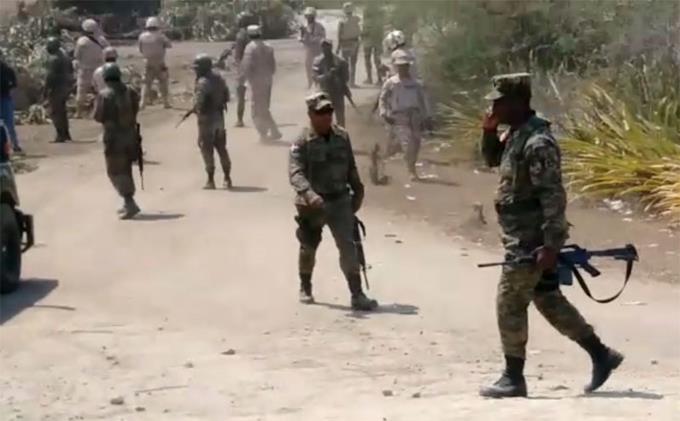 The Haitian nationals had three days threatening the agents of the Armed Forces and the Specialized Body of Land Border Security. EXTERNAL SOURCE
Carrizal, Dominican Republic.-  After the fatal clash between the Dominican military and a group of Haitian civilians at the Carrizal border crossing, Elías Piña province on Friday, the binational market is still closed and the movement of goods into Haitian territory has been halted.
One Haitian died and at least one was injured in the incident, when the group confronted the military over the construction of a perimeter fence by the Defense Ministry to protect Customs office.
Despite the tension, the authorities continue the construction of the border wall while the military has established strict security controls around the area.