Battle of March 19, the first Dominican military victory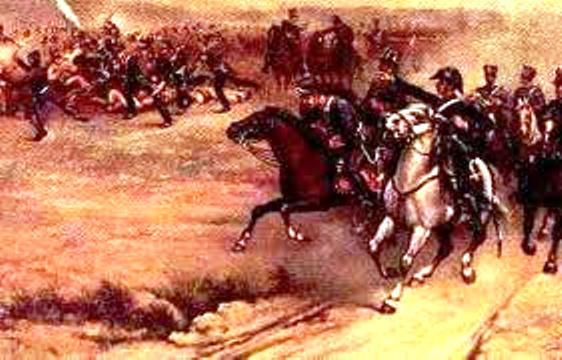 Santo Domingo.- Despite being a fledgling army, commanded by General Pedro Santana it routed the Haitian militias, led by Charles Hérard Ainé, on March 19, 1844. It was the first major battle to consolidate National Independence declared three weeks earlier in Santo Domingo on Feb. 27.
The 2,500-strong Dominican Army then had to repel attempts to revert liberation by more than 8,000 Haitian soldiers.
According to "The Journal of Independence" by historian Adriano Miguel Tejada, on Monday, March 18 the patriot Jaime Vidal, from El Maniel, managed to get a message to General Santana that Haitian troops had invaded Dominican territory, giving the Dominicans time to prepare a defense in Azua (south).