Dominican bipolar plunge: very happy to quite unhappy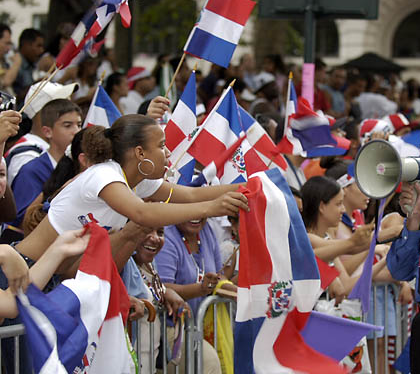 Happy?
Santo Domingo.- Finland is the world's happiest country and South Sudan the unhappiest, say citizens quoted by the World Happiness report, drafted with the support of the UN.
The ranking reveals a virtual bipolar Dominican Republic, which plunges from the second happiest nation in the region in 2015, to one of the least happy.
The report, which ranks Dominican Republic 77th, has been released to marl International Day of Happiness and evaluates the quality of life of the people in 156 countries through "a variety of measurements of subjective well-being."
On this occasion the focus was "how happiness has changed in the last 12 years and how information technology, government and social norms influence communities."
Finland is followed by Denmark, Norway, Iceland and the Netherlands.