NBC: Ex-priest molested boys now teaches children in Punta Cana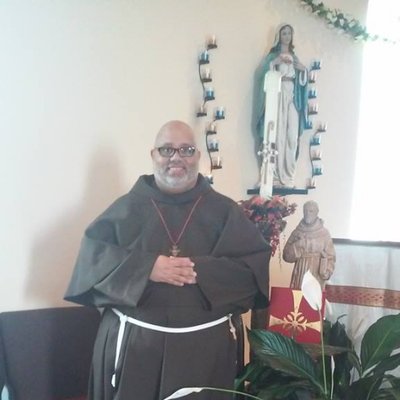 H. Frias. Twitter
Santo Domingo.- NBC News is reporting that Hadmels Frias, a former Roman Catholic priest who was defrocked and convicted of molesting two boys in New Jersey has now turned to teaching English to children at a private school in the resort town of Punta Cana, eastern Dominican Republic.
The former prelate, 47, told the NBC News reporter who tracked him down that he is no longer a threat to minors and also claimed to be a bishop in the "progressive Celtic church."
"I don't see the children with those eyes anymore," Frias said in an extensive interview outside the Colegio del Caribe school in Punta Cana, where he, according to the outlet, watched over dozens of young boys and girls while shielding himself from the sun with an umbrella.
"For me they are children and they need to be treated like children because that is what they are," he said. "I don't feel the attraction. I am not telling you that maybe someday it won't be there, because I can't predict the future," NBC News quoted the former priest as saying.