AI slams Dominican Republic police who 'torture' sex workers: EFE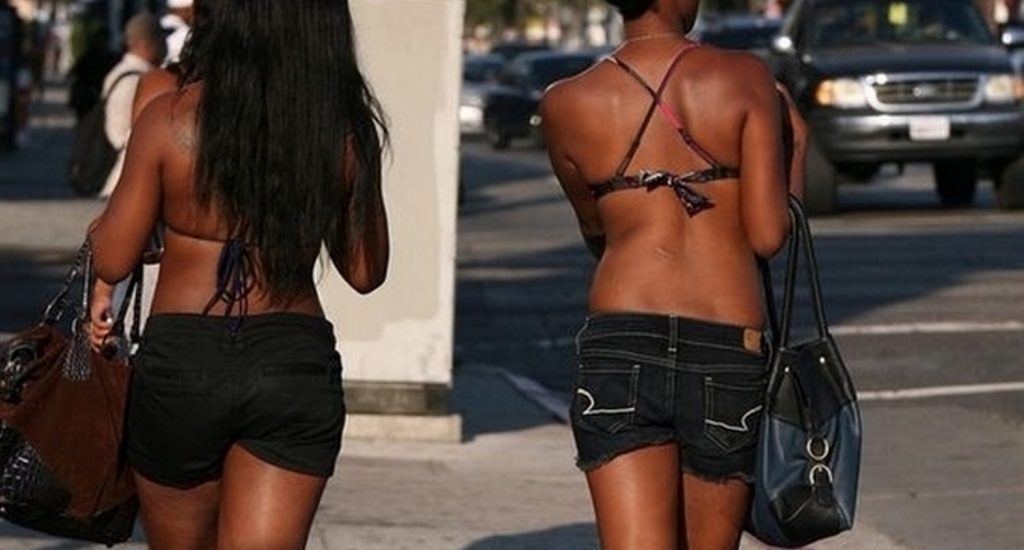 Mexico.– Rape and torture, often at gunpoint, have become standard practices by Dominican Republic's police towards sex workers, Amnesty International (AI) revealed Thursday, EFE reports
The study "If they can have it, why not one?" lays bare the stories of 46 cis-gender and transgender Dominican sex workers, many of whom reported having suffered different forms of gender-based violence.
The term cis-gender refers to persons whose gender identity coincides with that granted to them by their sexual organ.
At least 10 of the 24 cis-gender women interviewed for the report said they were raped by police, often at gunpoint.
In addition, numerous transgender women reported that the police had burned their wigs or forced them to clean squalid jail cells.