Alleged bagman in Odebrecht case denies paying bribes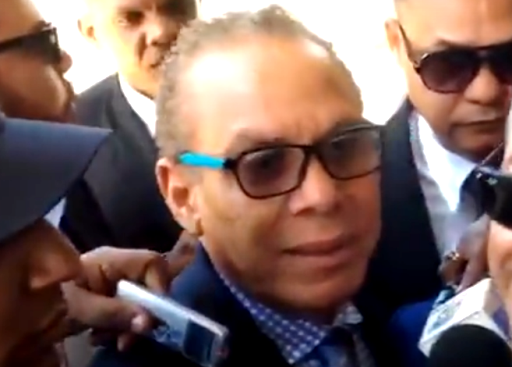 Santo Domingo.- Businessman Angel Rondón , the alleged bagman in the Odebrecht graft case, on Mon. began his defense before Supreme Court special justice, Francisco Ortega.
He has claimed that the money he received from Odebrecht were the fees for his services as commercial representative and subcontractor and not to bribe Dominican officials.
Rondón, who according to his autobiography started his business in 1977, is the main defendant for the US$92 million that Odebrecht admitted having bribed in exchange for State works.
According to the prosecution, Odebrecht admitted that transfers were made of US$136.5 million from its offshore companies Klienfeld Services LTD, Constructora Internacional del Sur, Innovation Research Engineering and Development LTD, Fasttracker Global Trading LTD and Trident Inter Trading LTD, to the companies owned by Rondón, who was their commercial link in the Dominican Republic.