Jamaica frees 57 Dominican fishermen held for 'poaching'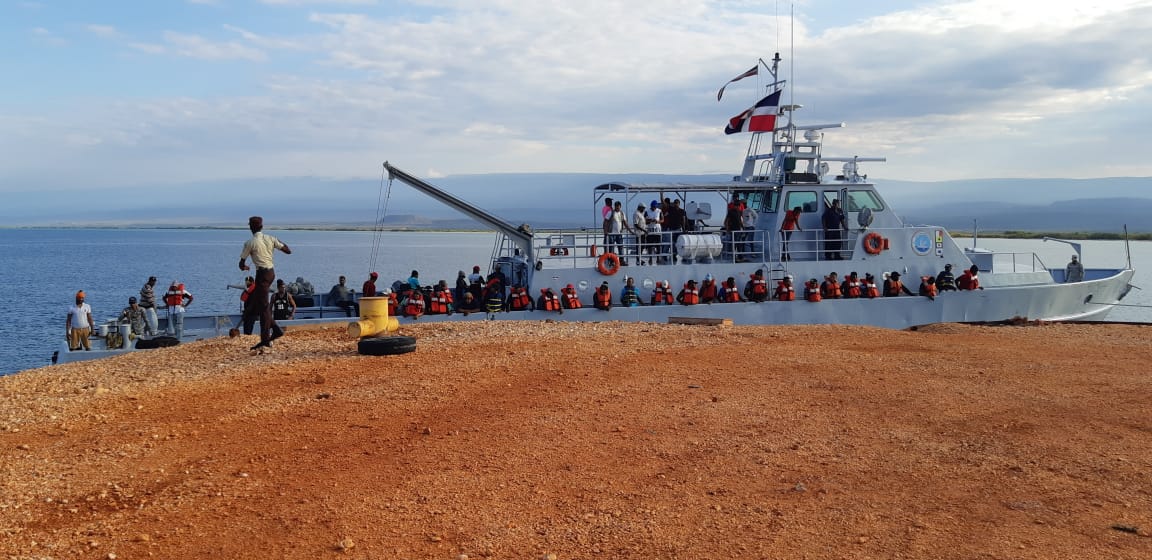 Santo Domingo.- Foreign minister, Miguel Vargas, on Mon. announced the release of 57 Dominican fishermen who were being held in Jamaica for allegedly poaching in their territorial waters.
He said Foreign Ministry consular and immigration affairs deputy minister, Marjorie Espinosa, and Dominican ambassador in Jamaica, Felix Garcia were in charge of securing their release.
"The order of freedom was made after the payment of a fine, which was borne by the owners of the two boats in which the Dominican fishermen were apprehended," the Foreign Ministry said in an emailed statement. "The fishermen were released Saturday and transported by sea in the night hours towards Dominican Republic."