Bean-planting date moved up to Nov.1 on whitefly fear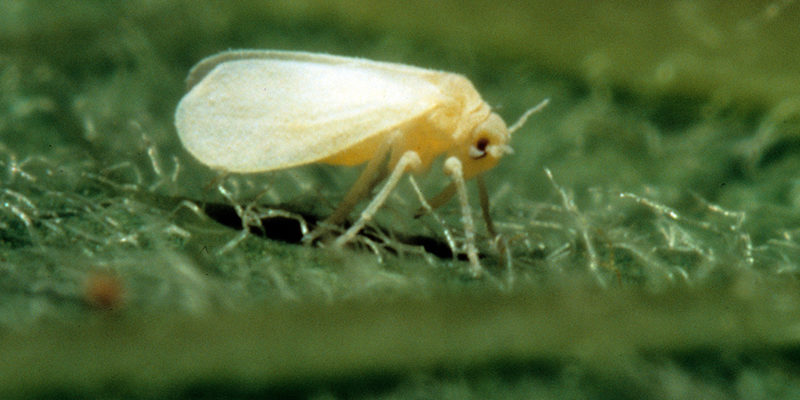 San Juan de la Maguana, Dominican Republic.- Agriculture minister Osmar Benítez, on Mon. said the start date to plant beans will change this year, since it will be November 1 and not the 5th as has been done during the last 20 years.
The change was made at the request of area farmers because in that period there is less possibility that the crops are attacked by the whitefly, an insect which can destroy plantations.
"I agree, and can inform the country and especially producers that the first planting of beans will start the first instead of November 5, because everything is favorable, beneficial for productivity and better profitability for farmers," he said, quoted by Hoy.
Benítez added in May he will call a tender to till soils to plant beans, to guarantee its start September at the latest, to adhere to bureaucratic requirements.