Immigration turns back or expels 11,006 foreigners in March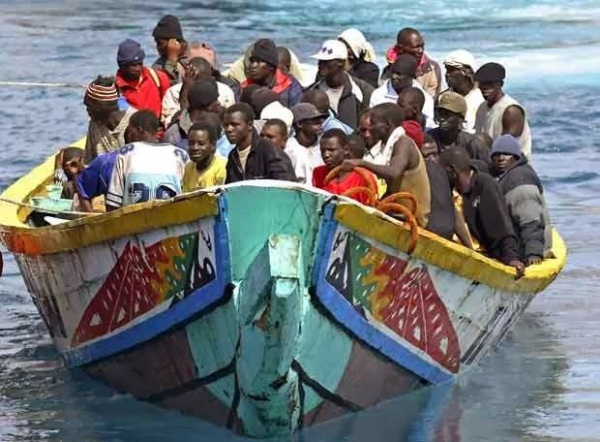 Santo Domingo.- Dominican authorities turned back or expelled 11,006 foreigners from entering its territory in March, the Immigration Directorate affirmed Wednesday.
Those deported or turned back hail from Brazil, Cuba, Haiti, Sri Lanka and Venezuela, but were in the Dominican Republic illegally or didn't comply with Immigration Law.
Of the 11,006 foreigners, 6,289 were deported to their countries of origin, while 4,717 tried to enter the country by air, sea and land, but authorities didn't allow their entry.
In a statement Immigration said that in most cases, the deported foreigners had irregular immigration status and were detained during nationwide raids of the last few weeks.