'Heavily armed' kingpin confuses Dominican, Puerto Rican authorities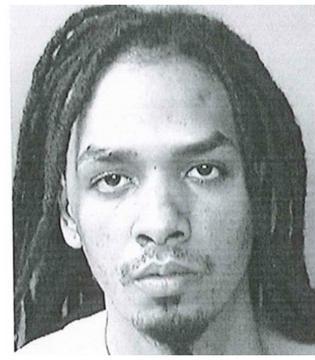 Santo Domingo.- Federal and local authorities in Puerto Rico suspect that Vladimir Natera Abréu, leader of the drug trafficking organization Revolutionary Armed Forces of Cantera (FARC), had managed to flee the Dominican Republic and return to Puerto Rico on a boat in which he constantly traveled to Dominican territory as part of his bloody multimillion business.
The FBI and the DEA reportedly handle several confidential tips on the whereabouts of the drug trafficker, who "is heavily armed."
It emerged that although Natera doesn't figure on the Dominican Police's most wanted list, several undercover units seek to corroborate the tips, according to Puerto Rico outlet El Vocero.
Citing police sources, the newspaper reports that Natera was allegedly arrested in the Dominican Republic prior to the officers being aware of his identity, which led to his release.