Judges authorized 4,350 phone taps of 4,706 requested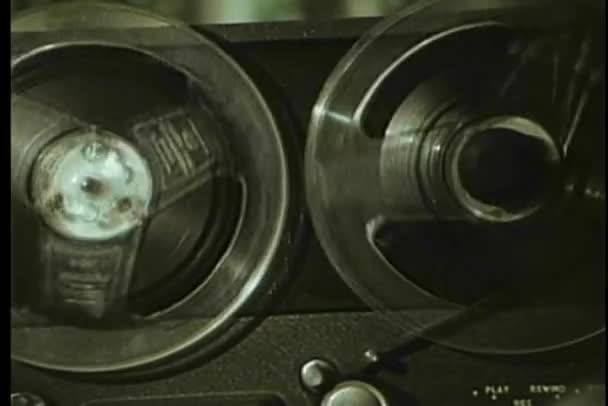 Santo Domingo.- Judges authorized 4,350 phone taps in five provinces, of 4,706 requested by prosecutors in those jurisdictions over a three-year period, as part of ongoing investigations.
Instruction courts in the five demarcations issued the authorizations, accepting the requests from prosecutors handling those cases.
Prosecutors from Santiago, Puerto Plata, San Cristóbal, La Romana and La Altagracia requested 4,706 wiretaps, of which 356 were denied.
In Santiago, 1,592 interventions were requested; in Puerto Plata, 579; San Cristóbal 1,067; La Romana 288, and La Altagracia, 1,180, according to figures from the Judiciary's Judicial Ethics and Transparency Directorate, compiled by Listin Diario.
By year:
2014: 355 accepted, 23 rejected.
2015: 1,242 accepted, 168 rejected.
2016, 1,800 accepted, 75 rejected.
2017: 953 accepted, 90 rejected.