Supreme Court taps 9 new justices, ratifies 3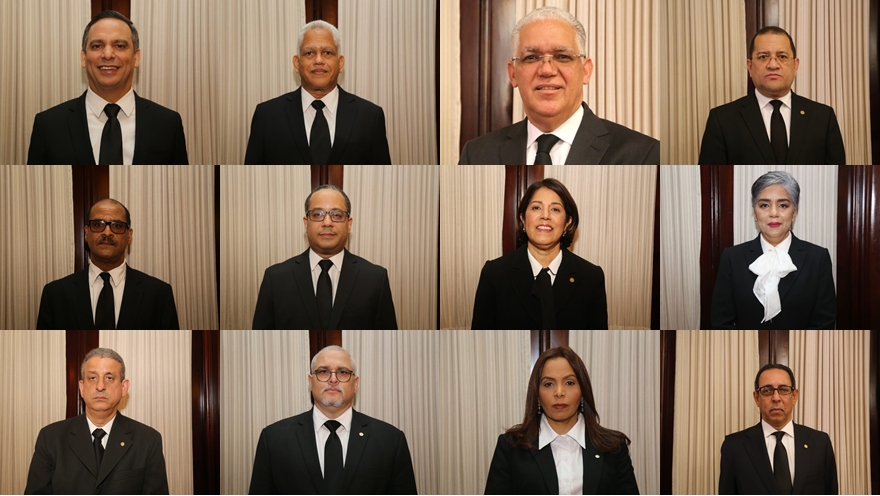 Santo Domingo.- The National Magistrate Council (CNM) on Thurs. announced the names of the Supreme Court justices, as the result of weeks of evaluations.
The CNM said that nine new judges were elected and three others confirmed.
New Justices:
Vanesa Acosta Peralta
Samuel Arias Arzeno
Anselmo Alejandro Bello
Napoleón Esteves Lavandier
María G. Garabito
Luis Henry Molina Peña
Justiniano Montero Montero
Nancy Salcedo Fernández
Rafael Vásquez Goico.
Justices confirmed:
Francisco Antonio Jerez
Fran Soto
Manuel Ramón Herrera Carbuccia