Odebrecht graft case advances in the Dominican Republic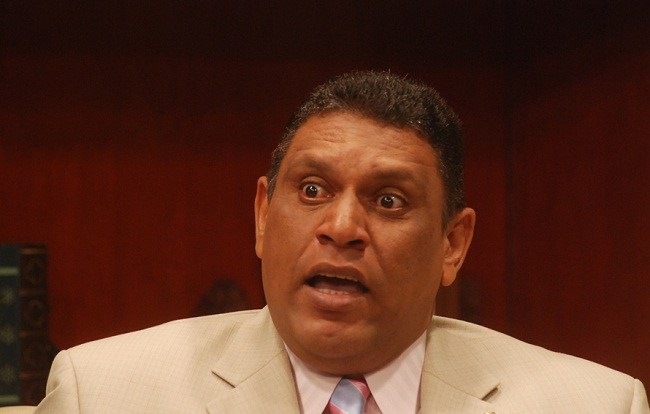 jesus vasquez senador por la provincia maria trinidad sanhez
Santo Domingo.- Former Senate president, Jesús Vásquez (Chu), will start his defense in the Odebrecht case today Monday, on charges of taking bribes from the Brazilian construction company through the alleged "bagman," Ángel Rondón.
According to the prosecution, the former general secretary of the main opposition party (PRM) was allegedly bribed to exert his influence to approve loans and financing for State works awarded to Odebrecht through mechanisms and fraudulent processes.
Vásquez, who was the last to be included in the indictments, allegedly lobbied for Odebrecht to approve the loan to build the Pinalito dam, among other works.