Army arrests 137 undocumented Haitians hiding in a farm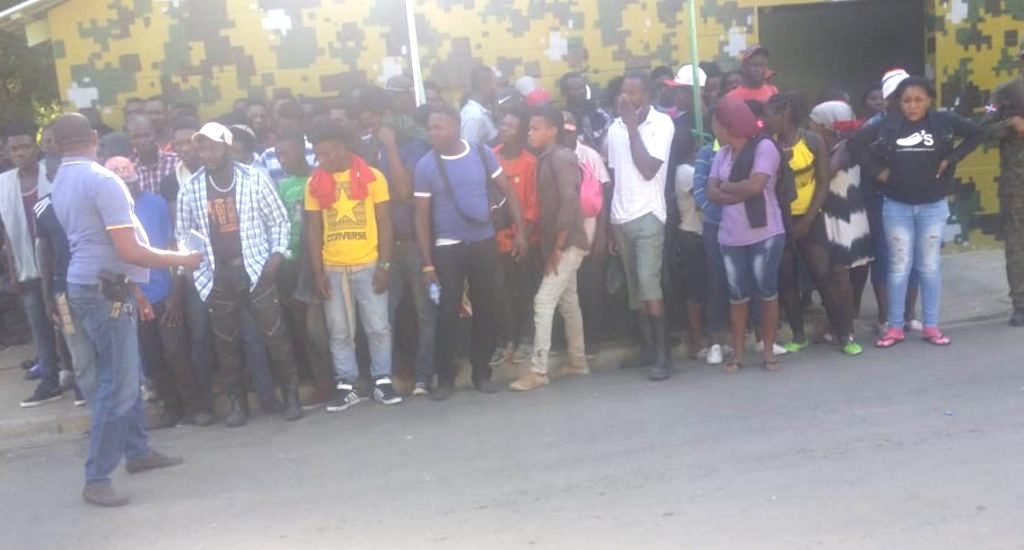 Montecristi, Dominican Republic.- The Dominican Army on Tuesday said 137 undocumented Haitians were arrested while hiding inside a farm, and in several communities during raids in Montecristi province (northwest).
In a statement the Army said most of the Haitians, 119 men and 18 women, were hiding in houses.
It said that the operation was carried out in conjunction with Border Corp officers and Immigration (DGM) inspectors in various sectors of the province.