Dominican police confirm investigation into missing US couple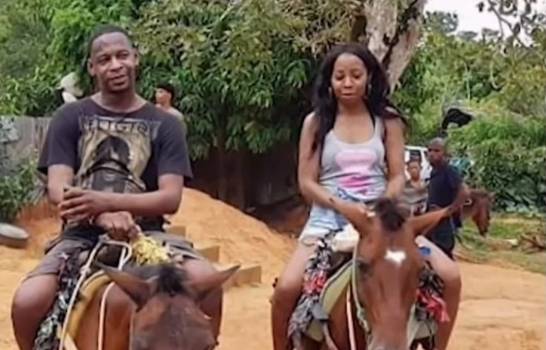 Santo Domingo.-  Dominican Republic police on Mon. confirmed an investigation into the disappearance of Orlando Moore and his girlfriend, Portia Ravenelle, a couple from New York who came to vacation in the country.
Dominican Today first reported the disappearance after a source close to the couple revealed that they went missing since March 27, the day they should have arrived in New York.
Moore and Ravenelle, traveled to the Dominican Republic on March 23, Moore's sister Lashay Turner told NBC New York.
The couple, from Mount Vernon, north of New York City, had parked their car at the Newark Liberty International Airport in New Jersey before their flight, and family members said the vehicle is still there.
Turner said officials in the Dominican Republic have reported that the couple did not make their flight after leaving their hotel in Samana, in the northeastern part of the country.