Dominican Republic Police likely found bodies of missing US couple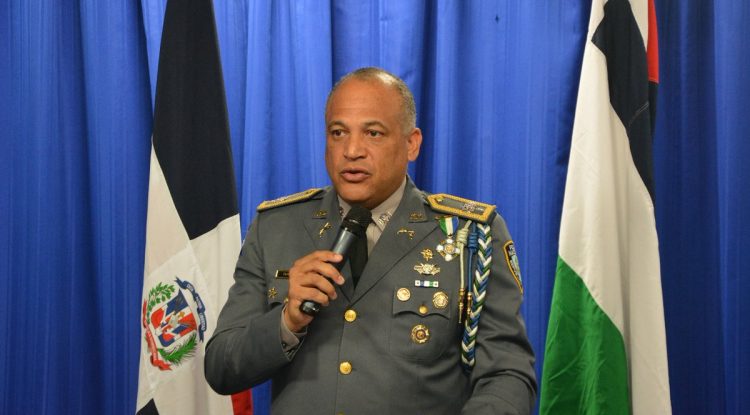 F. Duran. File.
Santo Domingo.- The National Police on Tuesday said two bodies found east of Santo Domingo match the characteristics of the American couple Orlando Moore and Portia Ravenelle, who went missing two weeks ago.
The first of the bodies, of a man, was recovered from the waters of the Caribbean Sea on March 31, while the second is of a woman who died in at a nearby hospital on April 4.
The decomposed body of the man is presumably Moore's, as evidenced by a similar tattoo on his right arm.
Police spokesman Frank Durán said the couple was likely in an early morning wreck when heading to the airport.
Car in rough waters
He said fishermen on Tues. reported having spotted a vehicle on the seafloor but the rough surf has kept divers from reaching it. It's presumably the Kia car that the couple rented upon arriving in the country.