Divers find parts of car likely of American couple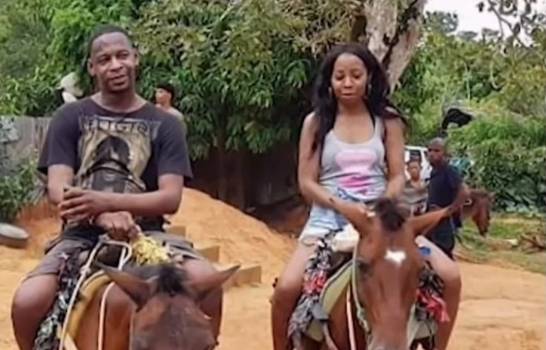 Santo Domingo.- Divers have found parts presumably of the vehicle where the couple of Americans disappeared while vacationing in Samaná two weeks ago, and who according to the National Police died in a wreck on, the morning of March 27.
The divers are trying to pull out the Kia sedan from rough waters next to the highway 19 kilometers east of the capital.
Alberto de los Santos, one of the divers, told Diaro Libre that they spotted a white vehicle in the seafloor, lodged in the reef.
The National Police conducts the search as part of the investigation into the deaths of New York natives Portia Ravenelle, 36, and Orlando Moore, 42.