Delta jet makes a safe emergency landing at Las America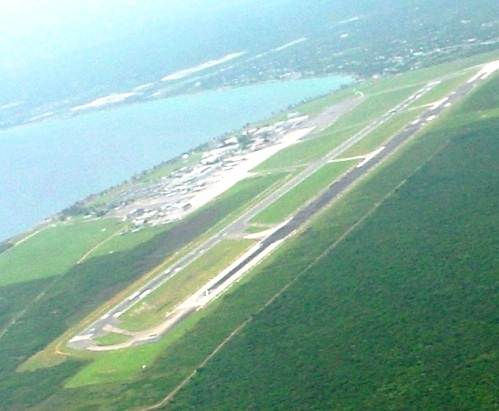 Santo Domingo.- A Delta Airlines jet made an emergency landing at Las Americas International Airport Fri. after takeoff from that terminal an hour earlier.
The pilots reportedly detected a fault in the flaps, so they opted to circled the perimeter to dump fuel prior to landing.
The situation prompted the terminal to deploy its emergency protocol with ambulances, firefighters and buses.
After a safe landing the168 passengers of Delta Flight 391 were evacuated without mishaps and taken to the terminal to await another aircraft to return to New York.