Dominican Republic, Russia abstain from UN vote over Haiti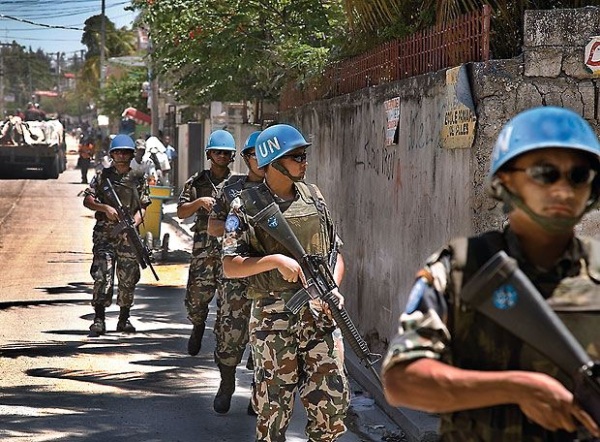 United Nations .- The current UN police mission in Haiti (Minujustah) will end in October, as decided Friday by the UN Security Council, which plans to replace it with a political operation, EFE reports.
The measure proposed by the United States delegation was approved with 13 votes in favor and two abstentions; Dominican Republic and Russia.
The resolution adopted by the Security Council extends for a final period of six months – until October 15 – the mandate of the Minujustah, which was created in 2017 to replace the peace mission that was stationed in the country during 13 years.
That mission known as Minustah was marked by controversy, including, among other abuses, when Nepalese "blue helmets" dumped raw sewage into a river which became the source of a cholera epidemic that killed thousands of Haitians and dozens of Dominicans.