Govt. deploys first responders to save lives on roads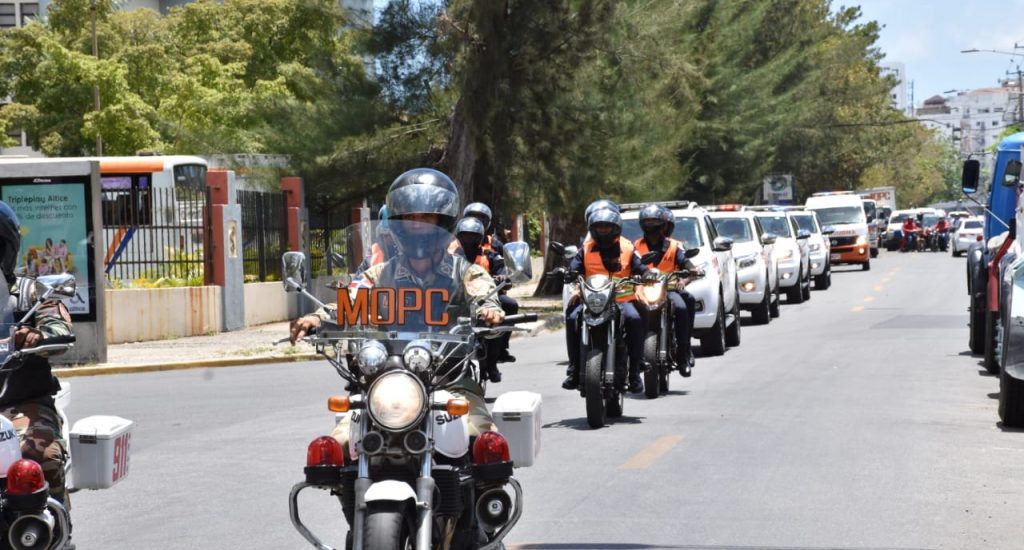 Santo Domingo.- The Public Works Ministry on Thursday unveiled its highway patrols, tow trucks, mobile tire shops, ambulances and other equipment of its mobile workshops of the Roadside Assistance Protection Program, which were deployed across the country to save lives during Easter Week
The units with their respective supervisors will be posted at trunk roads for 12 days as of noon on Thursday until Monday, April 22.
Over 400 vehicles, including 274 pickup trucks, 24 ambulances, among other vehicles were mobilized for the wide-ranging operation.
Moreover, three jaws-of-life equipment will be available to extract victims trapped inside a vehicle.