Peravia bank US$130M embezzlers face up to 20 years in prison.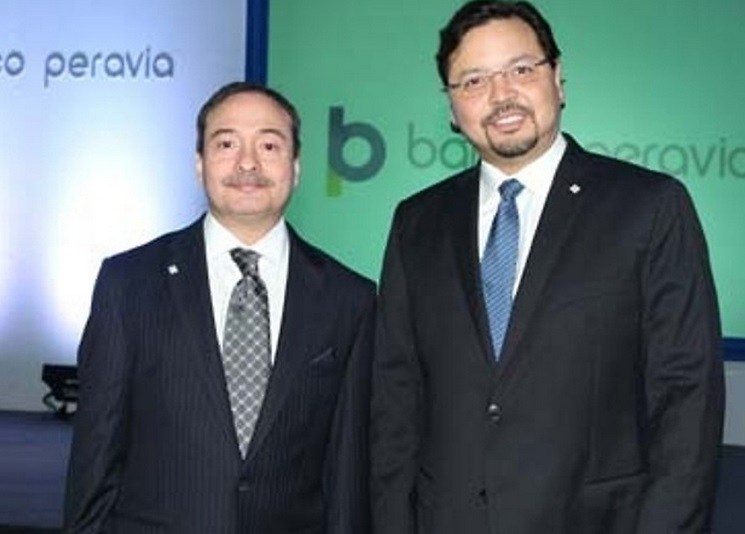 Serret brothers. File
Santo Domingo.- The National District Office of the Prosecutor on  Fri. asked the First Collegiate Court  for 10 and 20-year prison sentences for those accused of embezzling over US$130 million from Banco Peravia.
In its closing arguments the prosecution also requested the confiscation of the defendant's assets to return the money to the defrauded customers.
The prosecution requested 20 years in prison and a fines of RD$2.5 million for each of the defendants Jorge Serret, Nelson Serret, Carlos Alberto Serret, Yesenia Serret Aponte, Nelson Cabral Veras and Rolando Cabral Veras
While against the defendants Paucides Morales Rodríguez and Florentino De Jesús Acosta, they requested10 years in prison and fines of RD$1.25 million.
Nelson and Jorge Serret Sugrañez fled the country while on bail last year and their whereabouts are unknown.