In five years 152 have died in Holy Week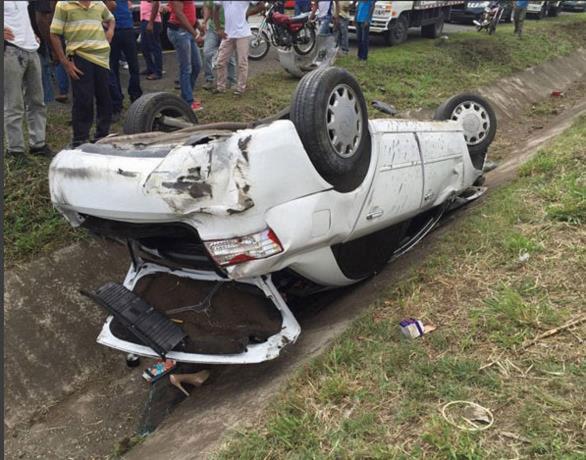 The authorities are preparing for this Holy Week.
At least 152 people have died in the last five years of the celebration of Holy Week, according to the figures of the Emergency Operations Center (COE).
The data show that the most bloody holiday in that period was in 2014, with 33 fatalities.
The lowest numbers of deaths occurred in 2017, with 15 deaths.
According to the figures, in 2018 and 2015, each year, 30 people died. However, in 2016 there were 23 deaths and in 2013; 21 deceased.
The majority of the deaths have occurred due to traffic accidents, alcoholic intoxication, fights in drinking establishments and drownings in spas and swimming pools.
This data was corroborated by the director of the COE, who said that in the operations that authorities conduct in Easter, alcohol, and motorcycles are the main headache.
General Juan Manuel Méndez argued that in the case of motorcycles the situation is more worrying because of the large number of people who drive them without protective helmets.