Pro-fund concert announced for Dominican architect who suffered an accident at Punta Rucia beach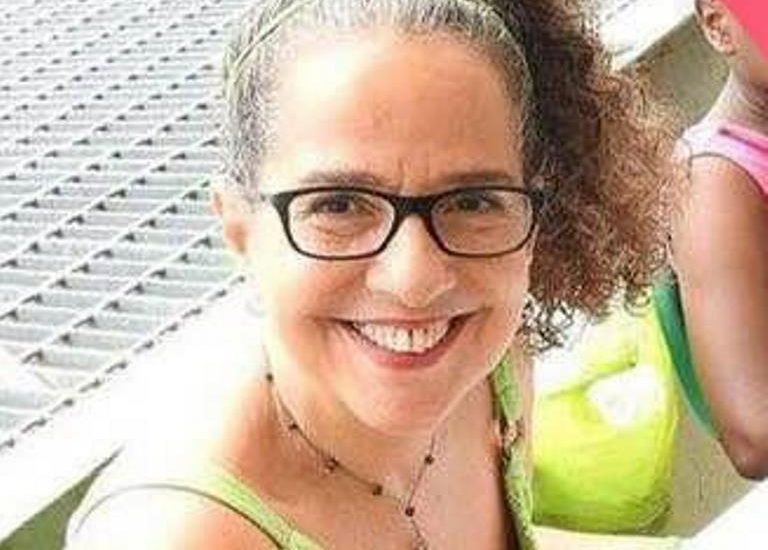 Dominican architect Martha González Pons.
Close friends of the Dominican architect Martha González Pons announced on Monday the concert "A hand on the heart for Martha," which seeks to raise funds for the medical expenses of the professional architect, who suffered an accident in early April at Punta Rucia beach.
The organizers of the event said in a statement that the activity would be held on Wednesday, April 17 at 7 pm, at Calle Las Mercedes # 313, Zona Colonial. Admission to the concert will cost RD $ 300.00 p/p.
The statement indicates that Martha González was in the swimming area of ​​Punta Rucia beach, on April 7, when she was hit by a boat in which tourists were traveling.
After the accident, the architect was transported to a medical center in Santiago, where she underwent an emergency operation due to injury to her spleen and liver. Subsequently, she underwent surgery to the pelvis.
According to the relatives of Mrs. González Pons, the procedures, medications, clinic care, the recovery process, and the therapies, she still needs, are extremely expensive.
They added that until now they have had to resort to the support of the people to save her life.
The organizers of the event indicated that a current account of Banco Popular with No. 013446318 in the name of Soraya González has also been opened. Certificate 03700753779, for persons or entities wishing to contribute to this cause.