The prevalence of diabetes in the country is high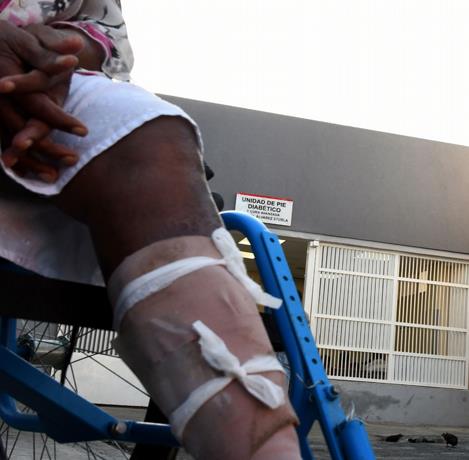 Meeting of experts.
Between 75 and 80 percent of patients with diabetes die from cardiovascular diseases, so the risk factors that cause it must be prevented, such as obesity, sedentary life, smoking, and bad eating habits.
This was stated by the doctors Hilda Escaño, of the Dominican Endocrinology Society and Enrique Morales, a specialist from Mexico, who participated in the Diabetes Regional Expert Meeting Annual Meeting, an innovative scientific event for Central America and the Caribbean, which took place in the organized country by the pharmaceutical Novo Nordisk.
Escaño said that the high prevalence of diabetes in the country is of great concern for endocrinologists to highlight the data thrown by the latest studies published in 2018 that indicate that 13.45 percent of the population is diabetic, of which 2.35 percent were unaware of their condition and nine percent were pre-diabetic.