Dominican Republic advances in the use of renewable energy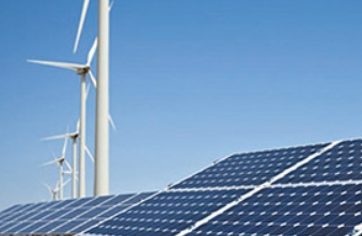 Windmills and solar panels point to a cleaner, more sustainable future.
SANTO DOMINGO.- The Executive Director of the National Energy Commission ( CNE ), Ángel Canó, affirmed that the effects of climate change in the world oblige all sectors to join together to promote renewable energies, assuming the political and economic commitment to accelerate the global energy transition.
By participating in the Regional Renewable Energy Forum promoted by the Central American Integration System, the official explained the great potential that the Dominican Republic has for investment in that area.