Aqueduct and Sewerage Corporation of Boca Chica guarantee drinking water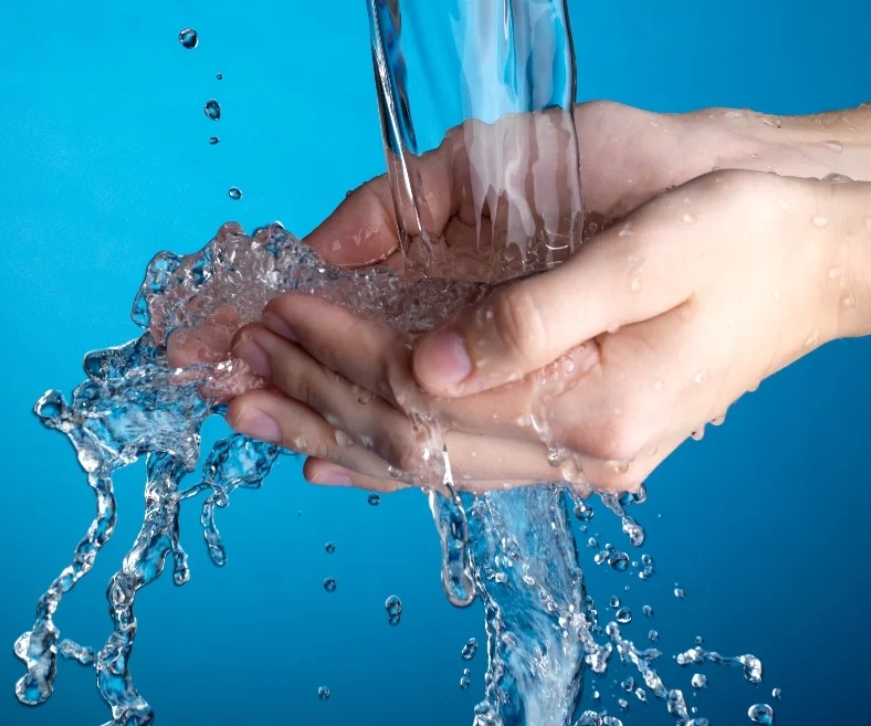 Guaranteed drinking water
ANDRES, BOCA CHICA.
The director of the Aqueduct and Sewerage Corporation of Boca Chica (CORAABO) guaranteed that the population will not suffer a shortage of water during Holy Week.
Fermín Brito Rincón informed that the production of drinking water from the facility will remain at normal output levels.
He assured that the Brujuela-Casui, Catalina and La Joyita rivers that supply the aqueduct with water maintain a high level and volume, which is why the municipality and La Caleta Municipal District are being supplied normally.