Official Easter death toll: 33, 16 in wrecks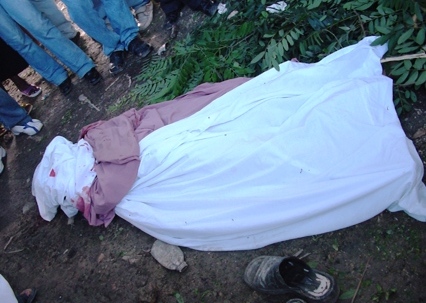 Santo Domingo.- The Emergency Operations Center (COE) on Monday reported the death of 33 people of which 16 were traffic accidents during its Easter Week Operation on the country's roads.
COE director Juan Manuel Méndez said that of the total of the 18 people killed during the holidays, 16 were traffic accidents and two drowned.
In a press conference the official said first responders attended some 57 emergencies on reports of drowning.
Mendez added that nearly five million people traveled outside their homes during the Easter break.