Officials scramble to fix flap with Dominican Catholic Church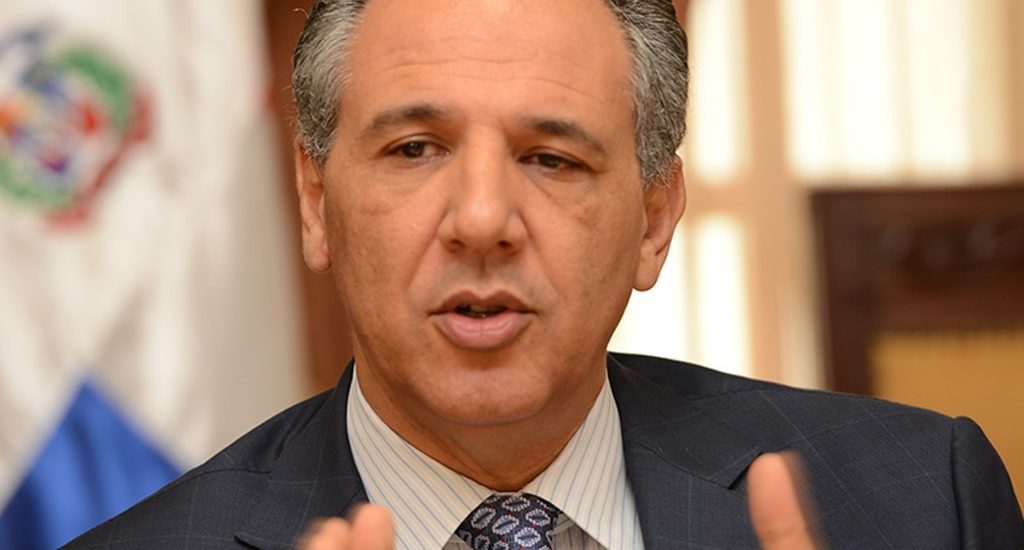 J. Peralta.
Santo Domingo.- The Government on Monday sought to ease the tension with the Catholic Church in the heels of the flap over the latter's rejection to president Danilo Medina's possible reelection bid.
Presidency administrative minister José Ramón Peralta said the government "is respectful of the opinions expressed in the Easter Sermons" and that it maintains its commitment to continue working to strengthen the various institutions.
In a statement the official and senior ruling party (PLD) leader said the government respects the plurality of opinions within the framework of the rule of law and therefore "respects the opinions expressed in the sermon the archdiocese of Santo Domingo."
No problema
"We do not have any problem with the Catholic Church, I have always said and I repeat it and I want to be coherent always, we live in a democracy and a democracy is when the majorities can be represented and governed by those they choose," said Public Works minister and also PLD senior leader Gonzalo Castillo.