Samaná Bay's coral reefs on the decline, US Embassy warns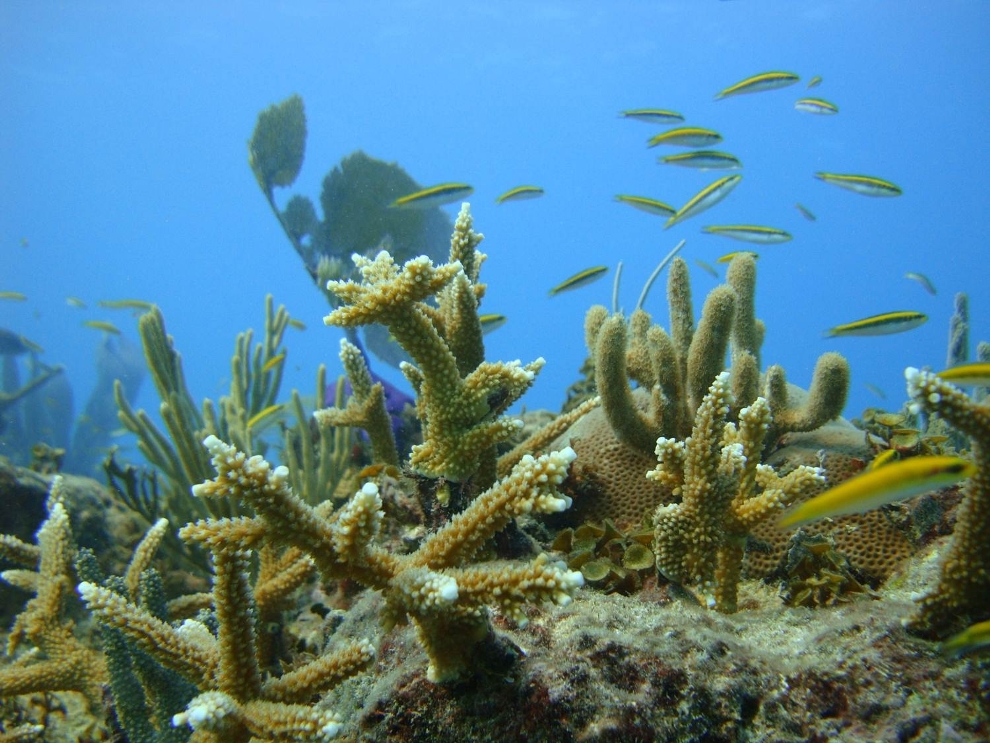 Santo Domingo.- To mark World Earth Day yesterday Monday, the United States Embassy warned about the declining fish population in Samaná Bay's coral reefs (northwest).
"The condition of coral reefs in Samana Bay is declining, with a rapid decline in fish populations and reduction of coral communities," the diplomatic mission said on Instagram.
Among the measures to mitigate the damage the US Embassy pledged support for the authorities in compliance with regulations, expand conservation actions such as reforestation of mangroves and strict fishing bans, reduce pollution of both marine as well as land-based, promote the sustainable use of resources and involve tourism or recreation businesses in conservation and education activities.
International Earth Day seeks to sensitize, raise awareness and draw the attention of authorities and citizens about the protection of the Earth and its resources.