Immigration arrests 712 foreigners in 48 hours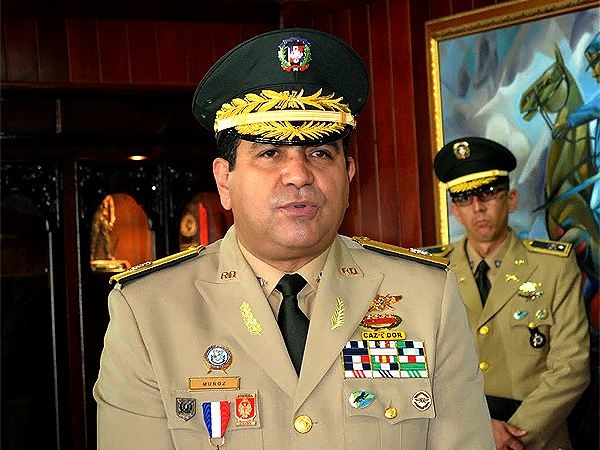 Máximo Muñoz Delgado
The Immigration Directorate reported the arrest in 48 hours of 712 foreigners who were residing illegally in the country, including some 500 Haitians, during sweeps carried out in six provinces.
Immigration director Máximo William Muñoz said the operations aim to enforce Dominican Immigration  law 285-04.
The arrests were carried out by immigration inspectors in the Azua, La Vega, Mirabal Sisters, Puerto Plata, and Montecristi provinces and Santo Domingo Este, many at construction sites.
In addition to Haitians, among the other undocumented immigrants figure Venezuelans, Colombians, Puerto Ricans, Americans and other nationalities who entered the country with tourist cards.
"The Haitians, some 500 in total, were returned to their country immediately through various border points, and the others taken to the Refugee Center for Detained Persons until arrangements are made for their transport to their respective countries.