Relatives of US tourist killed in crash want a 2nd autopsy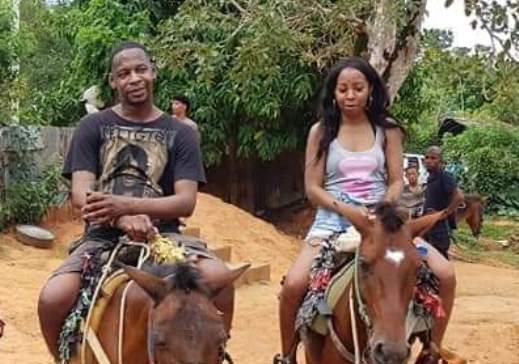 Santo Domingo.- The body of Jamaican-born tourist Orlando Moore, who died along with his companion Portia Ravenelle in a crash on a Dominican Republic highway, will undergo a second autopsy.
Ravenelle died in a local hospital while Moore's body was found near the airport on March 27 several days after missing the return flight to their Mount Vernon home.
The autopsy was announced last week on Facebook's "Memorial for Orlando," where Moore's friends and family insist they don't believe the National Police version, noting that they are also coordinating an investigation.
Meanwhile Dominican-born US congressman Adriano Espaillat said that he and his Westchester County colleague, Eliot Engel, await the response from the FBI and the results of the official investigation.