Bill looks to stiffer penalties for home invasions, trespassing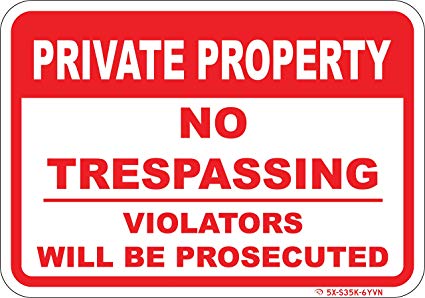 Santo Domingo.- The Senate is debating a bill that would impose more severe penalties for home invasions and trespassing on private or govt. property.
The initiative by senators Julio César Valentín (Santiago), Heinz Vieluf (Montecristi) and Manuel Guichardo (Valverde) would also amend the Penal Code to expedite the arrest and prosecution of perpetrators.
Valentin said that given that reality, the performance of the Justice Ministry will involve severe penalties, in criminal terms, ranging from two to five years in prison as well as fines of several minimum wages.