Watchdog bares its teeth at biggest brewery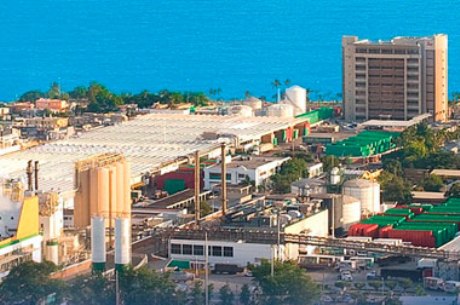 CND
Santo Domingo.-The overseer Pro Competencia's resolution against Dominican Republic's biggest brewery (CND) and the Superior Administrative Court's rejection of an injunction sought by the company sends a message to large firms that they won't be able to impose their will on the local market with strong-arm tactics.
On December 4 last year, Pro Competencia sanctioned the brewery, after a study uncovered abuses of its dominance in the production, marketing and distribution of the beer market.
The resolution ordered the CND to immediately cease and desist such conduct and levied a RD$46.3 million fine.
According to Pro Competencia, the CND used its market power to force customers not to accept any promotion of other beer brands.
The study determined that the customers who refused to remove all kinds of promotions from other brands had their offers withdrawn and the Presidente beer freezers removed.
Another illegal action determined by Competencia in its investigation was that CND vendors who didn't report the customers who didn't bow to the pressure were fired from the company.