Atmospheric trough will bring moderate rainfall in regions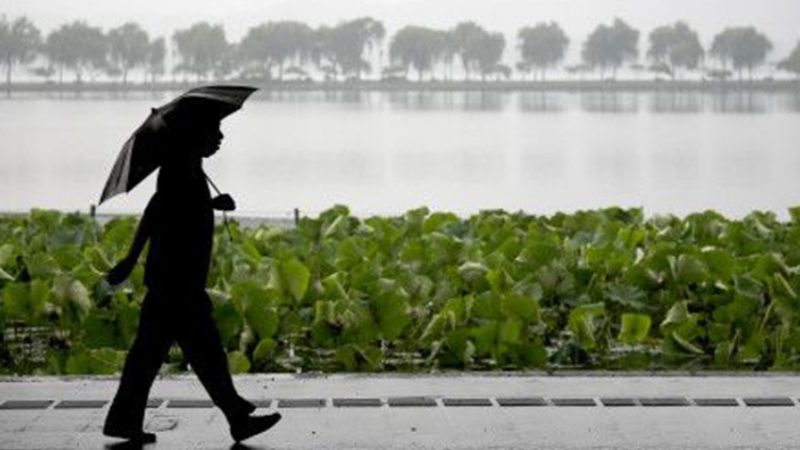 Rain
The National Meteorological Office (ONAMET) forecast today moderate to strong downpours with thunderstorms and occasional gusts of wind for the Northwest, North, Northeast, Southwest, Central Cordillera and the border region.
This will be due to a trough in the middle and upper levels of the troposphere that will cause clouds over the national territory.
The weather forecasting agency indicated that the temperatures will be hot during the day, but that they will fall during the night, especially towards the mountain areas.
ONAMET predicts that in Greater Santo Domingo will be partly cloudy, with possible isolated showers and with a temperature between 29 ºC and 31 ºC, the maximum and between 22 ºC and a minimum of 24 ºC.
Extended forecast. Onamet reported that tomorrow will continue to be cloudy and there will be moderate showers, thunderstorms, and gusts of wind towards the Northwest, North, Northeast, Southeast regions, Central mountain range, and the border area.