Venezuelans work in the DR for immigration status face great bureaucratic difficulty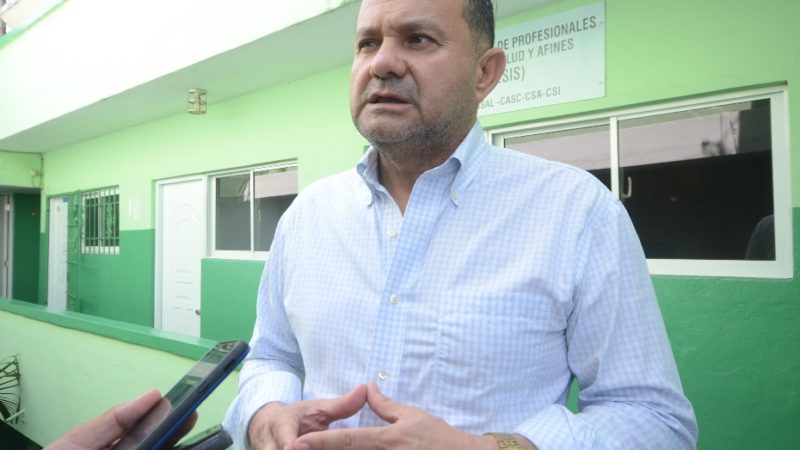 José Alberto Pérez, President of the Movement of Venezuelans Living in the Dominican Republic (Moverd), during an interview at the National Migration and Refugee Board in the Dominican Republic. Santo Domingo, National District, April 26, 2019. Photo Pedro Sosa
Thousands of Venezuelans residing in the Dominican Republic face serious difficulties in accessing health, education, and jobs in the Dominican territory due to their situation of vulnerability after they meet the four-month period of permission to be in the territory.
The voice of alarm was launched by José Alberto Pérez, coordinator of the Movement of Venezuelans Living in the DR (MOVERD), after noting that most of his compatriots also live crammed into small rooms in marginalized neighborhoods of Santo Domingo and other cities.
Even though the majority of Venezuelans come to the Dominican Republic after fleeing the political, social and economic crisis affecting their country, they face serious difficulties after the expiration of four months of permission granted by the Dominican authorities.
It specifies that when an immigrant is forced to attend a hospital, it must be for an emergency, but if he requires another kind of attention, he cannot do it because he does not have any documentation.
In education, the situation is similar, so that 25% of their compatriots have not been able to complete their studies because of the difficulties to enter the universities.