Abinader: in the DR there is no real democracy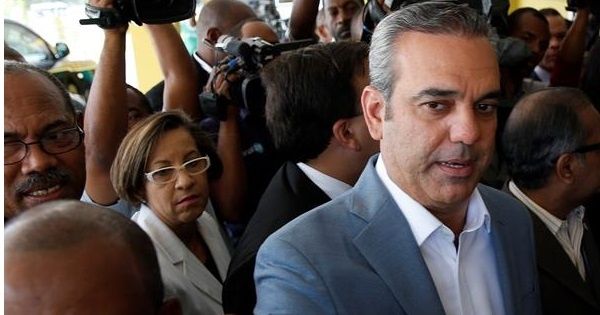 Luis Abinader: in the DR there is no real democracy
Since 2010, when constitutional reform was made under the guidelines of former President Leonel Fernández, in the Dominican Republic there is no real democracy, said Luis Abinader, presidential candidate for the Modern Revolutionary Party (PRM).
In making the statement, he said that when a president controls the three branches of the State, one can not speak of true democracy. "When you have to go to a political entity to solve a judicial problem there is no democracy, and since 2010 this situation is happening."
"Everyone here knows who controlled justice until a few days ago, one sector of the PLD controlled the Supreme Court of Justice, and now another controls it."
Last April the National Council of Magistrates chose new judges of the Supreme Court of Justice and ratified others. A questioned process because some of the chosen ones have strong links with the Dominican Liberation Party.