An endemic plant in the country has a molecule against cancer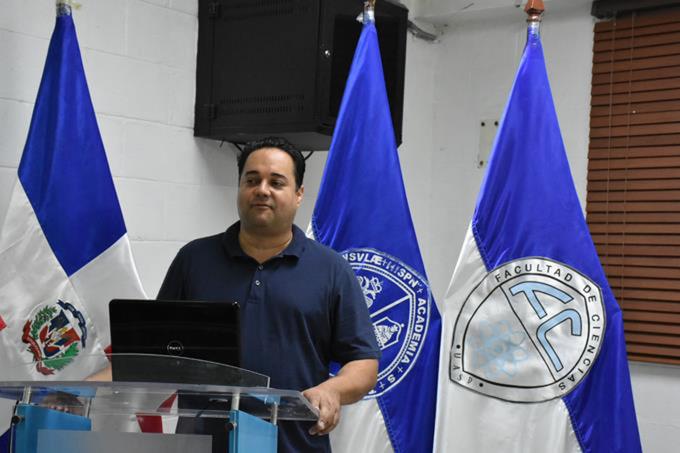 The revelation was made during a press conference.
A team of researchers from the Autonomous University of Santo Domingo (UASD) announced that it has found a plant in the Dominican Republic that has high-level anticancer molecules and whose discovery would put the name of the country in the international spotlight.
The group of experts, comprised of chemistry professors and headed by Dr. Quirico Castillo, has already taken steps before the National Intellectual Property Office (ONAPI) to register the authorship of this finding, which could prevent the death of millions of people throughout the world, according to the press department of the academy in a press release.
Castillo explained that these molecules could help medical science in its race to fight cancers of the breast, kidneys, cervix, prostate, lung, colon and skin.
According to the doctor, the plant under intense study is of the family belonging to the Asteraceae and is native to the Dominican Republic.
"We want to inform, with great enthusiasm and pride, that our research team has applied for the patent of invention before the ONAPI of a new species endemic to the island," said Castillo.