They deny danilistas have a reelection project underway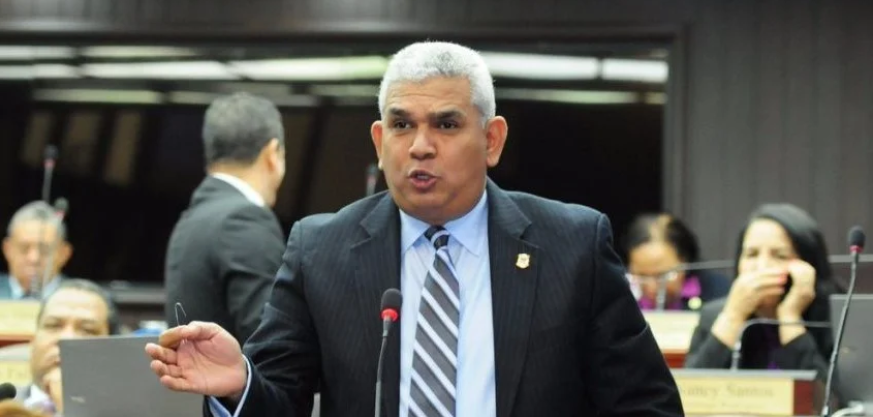 SANTO DOMINGO.- It is not true that the Danilistas have a project ready that they will submit to reform the Constitution of the Republic and empower President Danilo Medina, as affirmed by the deputy Tulio Jiménez; If that were the case, they would have done it a long time ago, the spokesman for the Legislators, Juan Quiñones said yesterday morning.
Reports are that the concentration next Sunday of support for former President Leonel Fernandez will be a strong response to the attempts of sectors of government to "break" the Magna Carta. Quiñones criticized his party partner Jiménez, who often says that the constitutional reform goes, "but they do not finish submitting it because they know that they would only achieve it by buying the conscience of the deputies they want to sell."
"I see the deputy Tulio Jiménez as a picturesque character, he lives talking things that he knows are not possible because the votes do not have them, the Dominican society mostly rejects the idea of breaking the Constitution. They know that President Medina refuses," he said.
Quiñones reported that the largest sample of the rejected re-election of the president will be the support that the former President Fernandez would receive on Sunday in the Olympic State. "We think that there will be between 150 and 200 thousand people, due to the expectations that have raised the presentation of the two million signatures of people who support the aspirations of former President Fernandez," he said.