Military from 16 countries start 10 days of hurricane, earthquake drills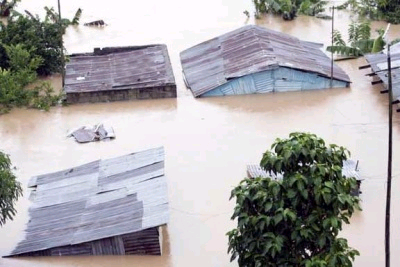 Santo Domingo.- Dominican, US military and from 14 other countries on Monday began life-saving drills during hurricanes, earthquakes and hazardous materials, to effectively coordinate emergency responses.
The conference "Humanitarian Allied Forces 2019 (FAHUM-2019)" included proceedings during an earthquake and communication protocols for a tsunami the deployment of equipment and responses.
At the opening ceremony, United States Embassy, commercial attaché ​​Robert Copley, said that the exercises are a US priority because they are designed to protect Dominican citizens.
Emergency Operations Center (COE) director Juan Manuel Méndez said the drills will last until May 17.
He said earthquake and hurricane drills will also be staged at the Yuna river lower basin.