Dominicans left out of temporary non-farm visas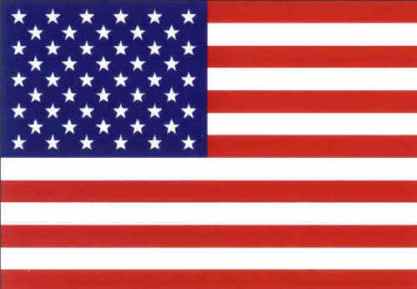 Washington DC.- Citizens of the Dominican Republic were this year excluded from the list of eligibles for the H-2B non-immigrant visa for temporary nonagricultural jobs in the United States, and which will benefit 33,000 foreigners, AP reports.
Along with the Dominican Republic, Paraguay and Moldova were also left out, the latter nation located in Eastern Europe because "they no longer meet the regulatory standards for that program," the US Citizenship and Immigration Service (USCIS) announced Tuesday.
However, citizens of the three countries can opt for the H-2A visa for farm work. Dominicans could apply for both visas in 2018.