Kill with an illegal weapon during a crime, get 40 years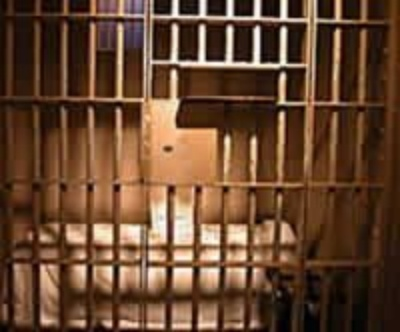 Santo Domingo.- Perpetrators who kill a person during a crime, with any illegal weapon, will now be sentenced to 40 years in prison as stipulated by the Arms Act. If they cause permanent injuries to their victims, will face up to 30 years in prison.
The law also stipulates 40 years for those who carry out a kidnapping with an illegal weapon, regardless of type.
As recently as April a Santo Domingo Este three-judge panel court, separately meted out the maximum sentence against two people who killed their victims during robberies.