Ruling party leads in voter preference with 38.2%: poll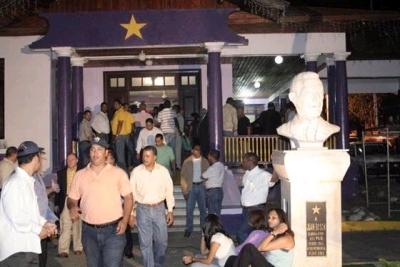 Santo Domingo.- Which party would you vote? The ruling PLD leads the electoral preferences for 2020, albeit with a simple majority 38.2% if next year's elections were held today.
The Gallup-Hoy survey found that 25.3% would vote for the PRM, 4.3% for the PRD, and 2% for the PRSC.
Rejection rate
The people interviewed by Gallup-Hoy were asked for which political party they would never vote for the Presidency, 35% said the PLD, 18% the PRD, 12.7% the PRM, and 8.9% the PRSC.
Who would you like to be the next president?
20.8% of Dominicans would like the next president to be Luis Abinader; 16.8% would like it to be president Danilo Medina, 13% former president Leonel Fernandez, and 7.9% vice president Margarita Cedeño.