Used imported auto sales lead to fraud, cheat taxes: dealers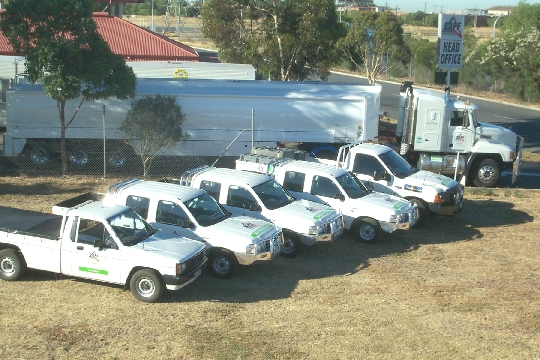 Santo Domingo.- The Authorized Auto Dealers Association (ACOFAVE) om Mon. said the import and sale of vehicles not subjected to established rules can lead to fraud, unfair competition, tax evasion and to launder money.
ACOFAVE president Enrique Fernandez responded to a dealers association's request that the government allow the import of up to 10 year-old vehicles.
In a statement the business leader said the import of autos discarded in other markets due to age and deterioration harms the environment and the health of citizens.
"The unusual increase in used auto imports stems from difficulties for a fair Customs valuation, the permissiveness towards deception and the lack of control to the odometers that indicate the wear sustained by the vehicle," Fernandez added.