52.8% see a worse economy after Medina leaves office: poll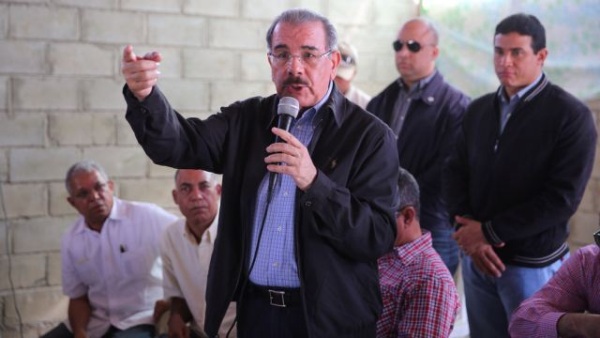 Santo Domingo.- 52.8% of the residents in the country interviewed for the Gallup-Hoy survey believe that when president Danilo Medina leaves office the economy will be worse; 24.6% say it will be better, and 12.4% believe it will be the same.
On a comparison of the economic situation, 44.5% say is now worse compared to six years ago, when Medina first came to the Presidency. A third of the population says it's now better, while 22% say it's the same.
The Gallup-Hoy survey conducted face-to-face interviews in urban and rural areas throughout the country from April 25 to 29, 2019, with a sample of 1,200 people, and a margin of error of ± 2.8%.