Bill will make it easier to seize assets linked to crimes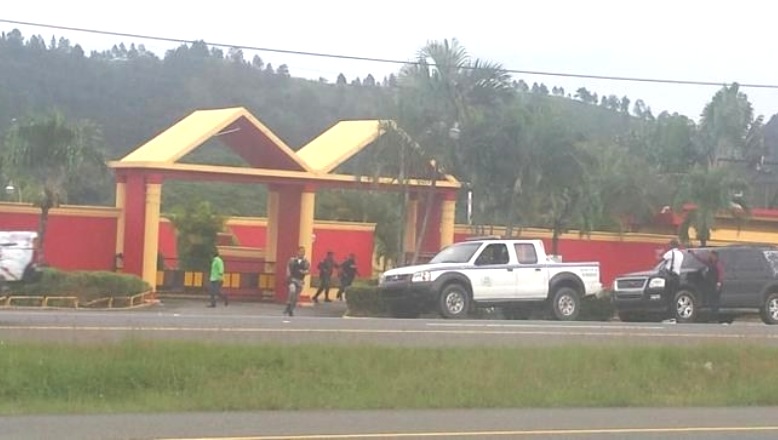 Seized motel.
Santo Domingo.- The Senate on Wed. approved the draft of the "Law on Trials of Extinction of Domain for the civil forfeiture of illicit goods," so the State can recover properties originated, used in, or linked to crimes.
The legislation proposed by senators Adriano Sanchez Roa, Charlie Mariotti, Julio César Valentín and Luis René Canaán, creates the courts of domain extinction, requires bank information provided to the judge, opens to international cooperation and approves foreign rulings, provided that they don't contradict the Constitution and Dominican laws.
The bill was studied by the Commission of Justice and Human Rights headed by senator Aristides Victoria Yeb.