Dominican murder suspect languishes in US jail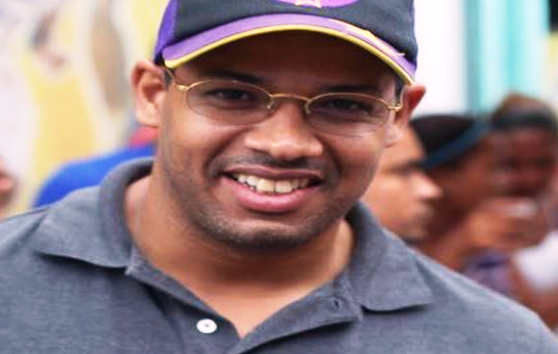 A. Contreras.
Santo Domingo.- Argenis Contreras was arrested in New York more than a year ago when he fled the country after allegedly killing professor Yuniol Ramírez. However, US authorities have yet to extradite him.
On April 11, 2018, just six months after Ramírez's body was found in a stream in Santo Domingo Oeste, Contreras was detained by US Immigration in the United States, where would be presented before an immigration judge for having overextended his tourist visa.
At that time, the Attorney General's Office alleged that he could not be extradited immediately because several procedures had to be completed "which includes the presentation of this before an immigration judge, while explaining that if they grant him a deportation of emergency, this could occur in about three days. "
This arrest came after the Attorney General's Office obtained an international alert to arrest Contreras who left the country for Miami on Thursday, October 12, on American Airlines.
He's still one of Interpol's 17 most wanted Dominicans since February 2018, accused of murder, corruption, bribes and fraud. In addition to Contreras, also in custody figure Manuel Rivas, José Mercado (El Grande) and Faustino Rosario Díaz.