Dominican, US agents raid eastern villas after Venezuelan fugitive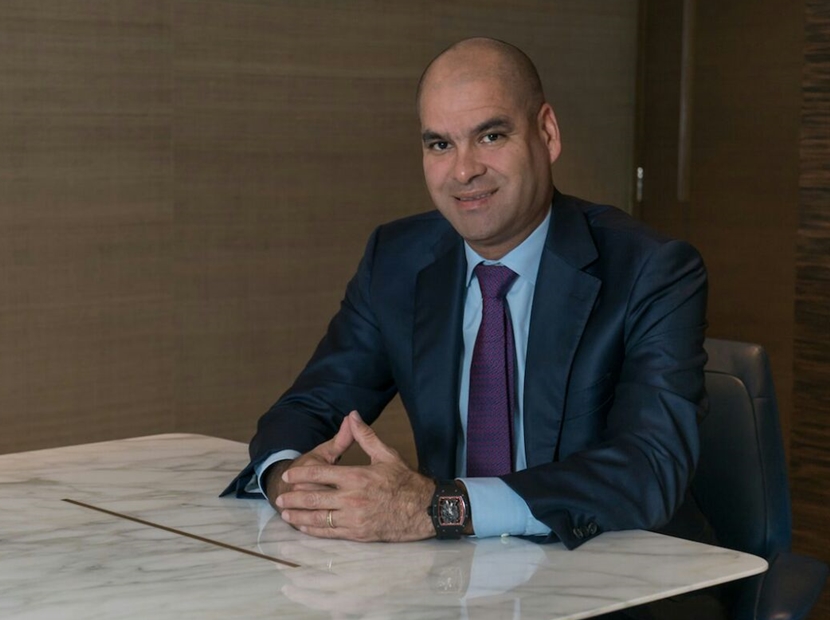 Samark López Bello. Photo elcooperante.com
Santo Domingo.- Dominican and United States authorities on Sunday raided two villas in Cap Cana, eastern La Altagracia province in search of Venezuelan businessman Samark López Bello, an international fugitive allegedly linked to money laundering drug trafficking.
The Attorney General's Office provided the information after the US Department of Justice on Friday announced charges against the economic vice president and Minister of Industries and National Production of Venezuela, Tareck El Aissami, accusing him of having violated the restrictions imposed on him by his involvement in drug trafficking when traveling to Russia.
The US Department of Justice said in a statement that El Aissami and businessman Samark López Bello violated the restriction, for which they were included among those penalized for their alleged ties with drug trafficking when traveling on a private plane from Russia to Venezuela.
During the raid near Juanillo beach, the agents also searched two villas of a tourist complex in Verón township, Punta Cana, allegedly owned by López Bello, and seized US$25,000 and €18,000, three SUVs, and more than 30 watches.
It was reported that during the raid by prosecutors. antinarcotics (DNCD) officers and US federal agents, four people were detained for investigation, identified as Venezuelans Armando Leiva and Carmen Pinto, as well as the Colombians María Eugenia Rojas and Karol V. Gutiérrez Nieve.