Dominican Gov. bought spyware from group hacked WhatsApp, report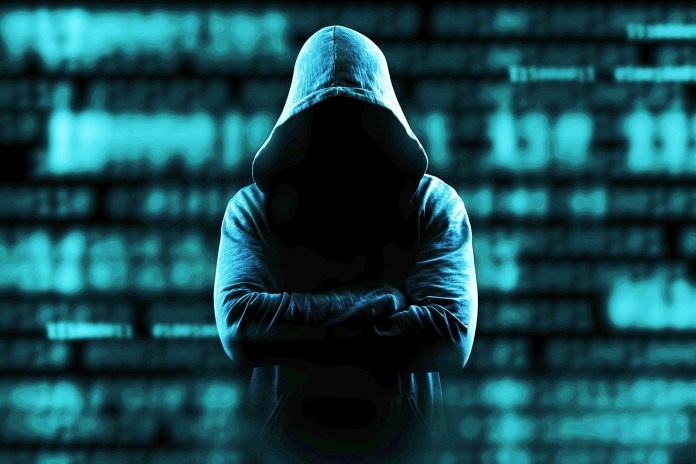 Santo Domingo.- The Dominican Republic bought espionage technology from the same group that developed the tools with which a group recently hacked WhatsApp, according to Israeli outlet Haaretz.
It said an investigation determined that the country acquired spy technology in 2016 from a technology firm in Israel called NSO Group, which is accused of helping governments in different countries to spy on activists and journalists.
"According to the investigation, espionage and intelligence collection software has been sold to the Dominican Republic, El Salvador, Panama, Nicaragua, Mexico, Honduras, Peru, Colombia and Ecuador," the outlet said.
The report notes that the software developed bears the name 'Pegasus', described by Forbes magazine as "the most invasive mobile spy kit in the world."
The investigation, published in 2018, indicated that the technologies acquired by governments are used "to spy on and intercept communications from human rights defenders, dissidents and members of the LGTB collective."
On Tuesday, the company that runs WhatsApp said that a group of hackers found a security flaw in the application and installed a spyware on phones.
"The program installed on the phones was made by dialing the phone in question through the application, which is currently used by around 1.5 billion people."